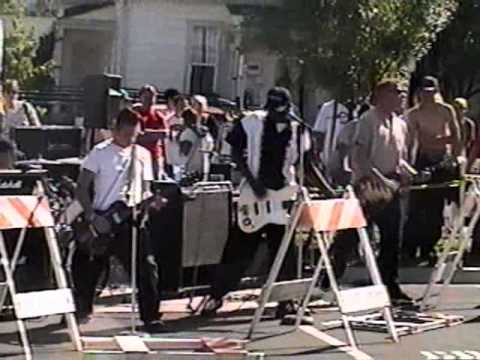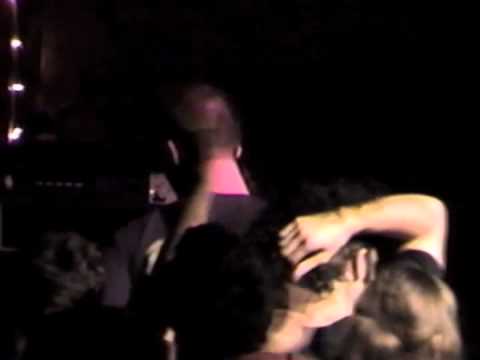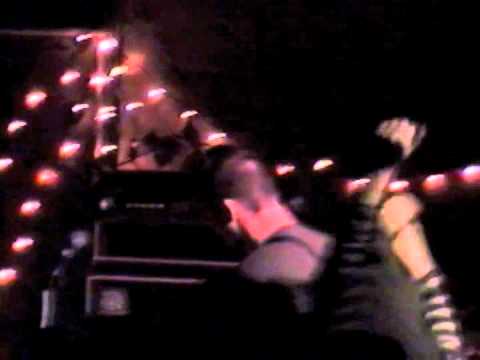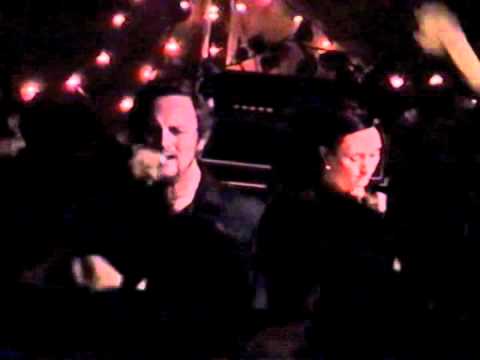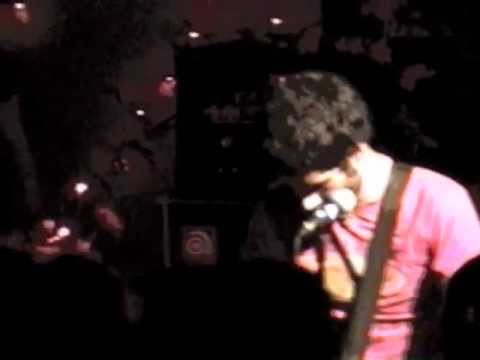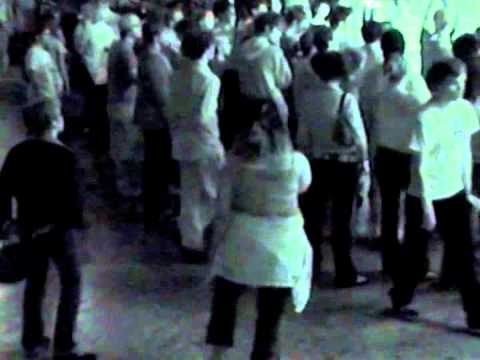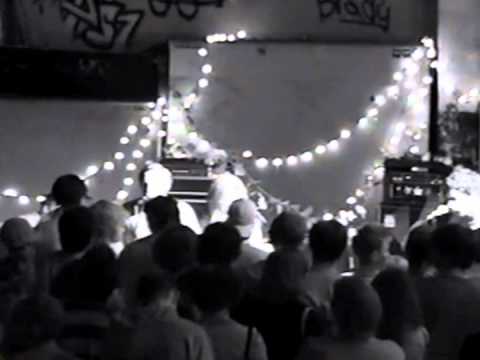 Time for a change...
To the 2 people who actually pay attention to this bullshit. I'm going to start posting more than just my iPhone photos and my sloppy, rushed photoshopping. It really isn't doing it for me anymore. So yeah. Enjoy. xoxo -T-Mosh
Watch
What a fucking waste. I can understand Trucks for work. But this pile of shit is a worthless gas guzzling piece of shit. Washington State is full of them. Ewwww.